Our Loyalty Programmes are customised for:
Professional Services (Health, Beauty, Therapy, Medical...)
Restaurants (Menus & Coupons, etc: Managed Loyalty)
Retail Outlets (Coffee Shops, Fashion Stores and more..)
Xmas Marketing (Why be alone on the internet?)
About our Loyalty Programmes:
Open our Button Bookmarklet App
on a phone, select
"Menu" then "Add To Home Screen. Tap
the button to open.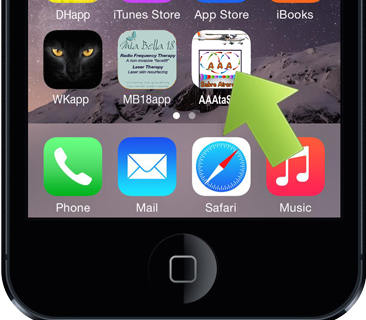 The video below is a brief introduction to our SFM Package
SFM Marketing applies in cases where we market your products and services for an agreed Success Fee. Products and services can be marketed as "No Name Brands" following "dropped shipping" norms or as your Brands.